BRING YOUR BUSINESS
INTO THE DIGITAL WORLD
AFFORDABLE
PROFESSIONAL
TIMEOUS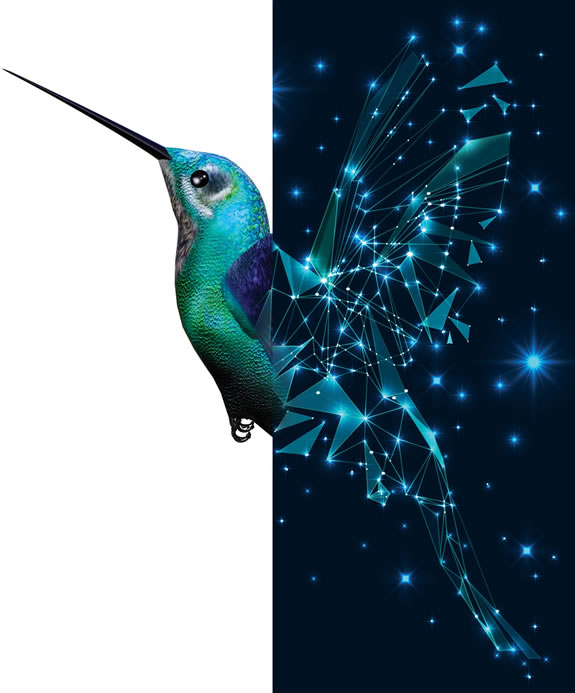 BRING YOUR BUSINESS
INTO THE DIGITAL WORLD
AFFORDABLE
PROFESSIONAL
TIMEOUS

For over two decades, CreativeSide Digital Solutions has been at the forefront of website design and development. Our 23-year journey is marked by the creation of unique, high-speed websites that stand out from the crowd, thanks to our custom design and development approach.
We leverage a variety of technologies to deliver bespoke solutions that fuel our clients' growth. Our services are not just limited to creating websites; we offer a comprehensive suite of digital solutions tailored to your needs.
We currently serve clients as far as in London UK and Zambia.
Our offerings include but not limited to:
Hosting Solutions: Reliable and secure web hosting for your digital presence.
Website Design & Development: Crafting visually appealing and functional websites.
Custom Web Development: Tailored web solutions to cater to your specific needs.
O395 Solutions: Professional email and Office services for your business communication.
Bulk Email Solutions: Efficient mass email services for your marketing needs.
Graphic Design: Creating compelling visual content for your brand.
E-Commerce: Setting up robust online stores for your business.
Auctions: Implementing auction platforms for competitive bidding.
Digital Displays: Engaging digital signage solutions for your business or store.
We will assist you in every step of the way, we speak geek so you don't have to!
What our customers have to say
If you would like us to contact you or have any queries, please fill out the form below and we will get back to you as soon as we received it.
Please Note:
We will only use your information to process your query and it does not get stored on our servers. * Required fields